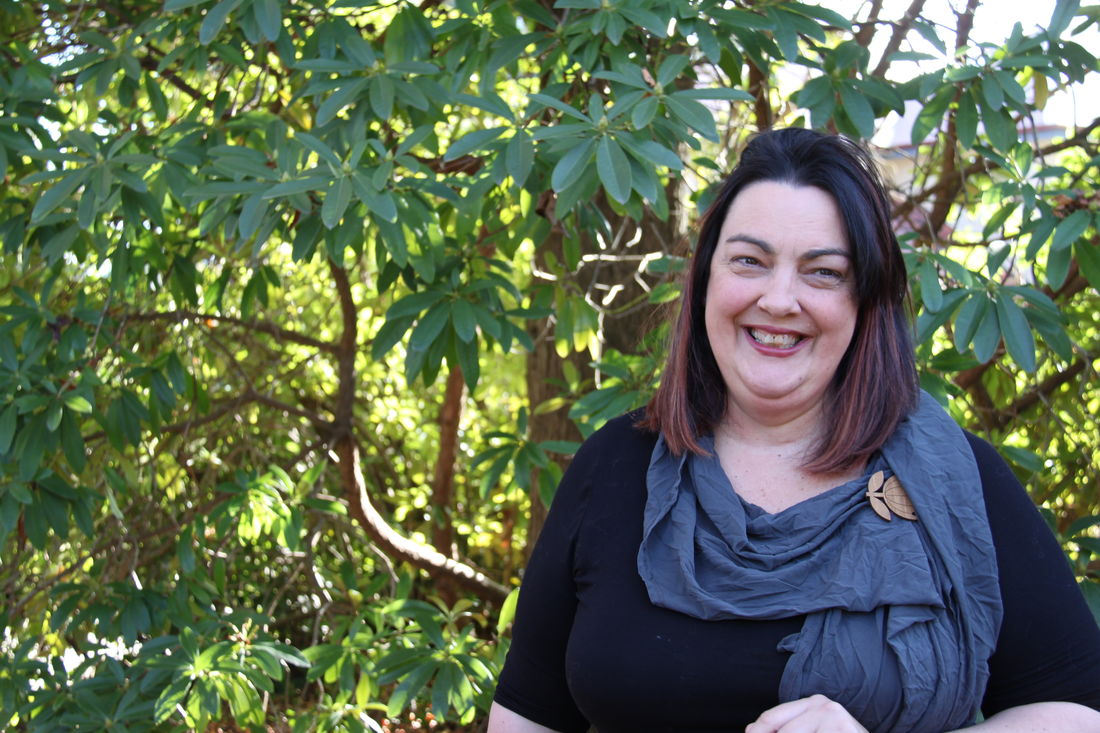 Dr Carolyn Harman
B.Sc.(UQ)., M.Chiro (Macq U)
Dr Harman is a graduate of Macquarie University and has more than 24 years clinical experience. Dr Harman will thoroughly investigate and tailor make a treatment program to your individual needs drawing from a wealth of expertise and a diverse range of Chiropractic techniques. Dr Harman is qualified in Diversified 'manual', S.O.T (Sacro-Occiptial Technique), Activator, E.P.T (Electrophysical therapies) and N.E.T (Neuro Emotional Technique) and a variety of soft tissue therapies. A passionate Chiropractic personality who utilises a wholistic approach with her clients and enjoys caring for people of all ages.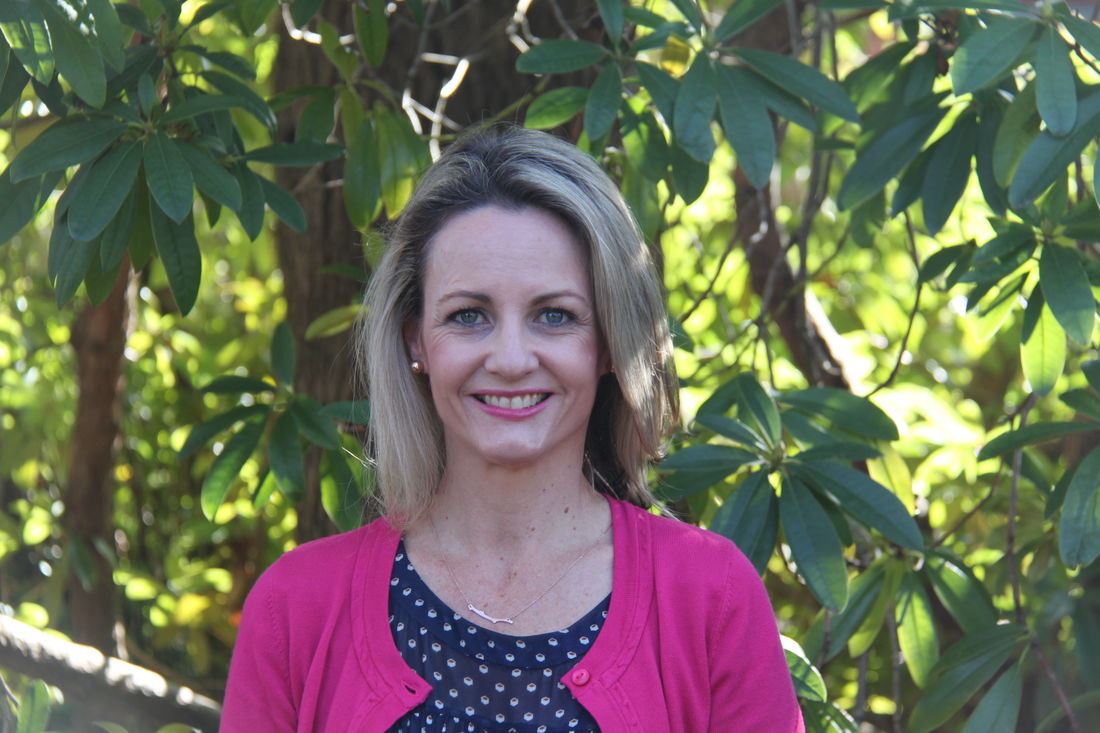 Dr Megan McInerney
Dr McInerney is a graduate of RMIT and has over 16 years clinical experience. Since graduating Dr McInerney has practiced in both city and regional clinics and is an extremely enthusiastic and committed professional who enjoys adjusting people of all ages.
Dr McInerney is dedicated to providing the very best care, tailored to you and your family's individual needs.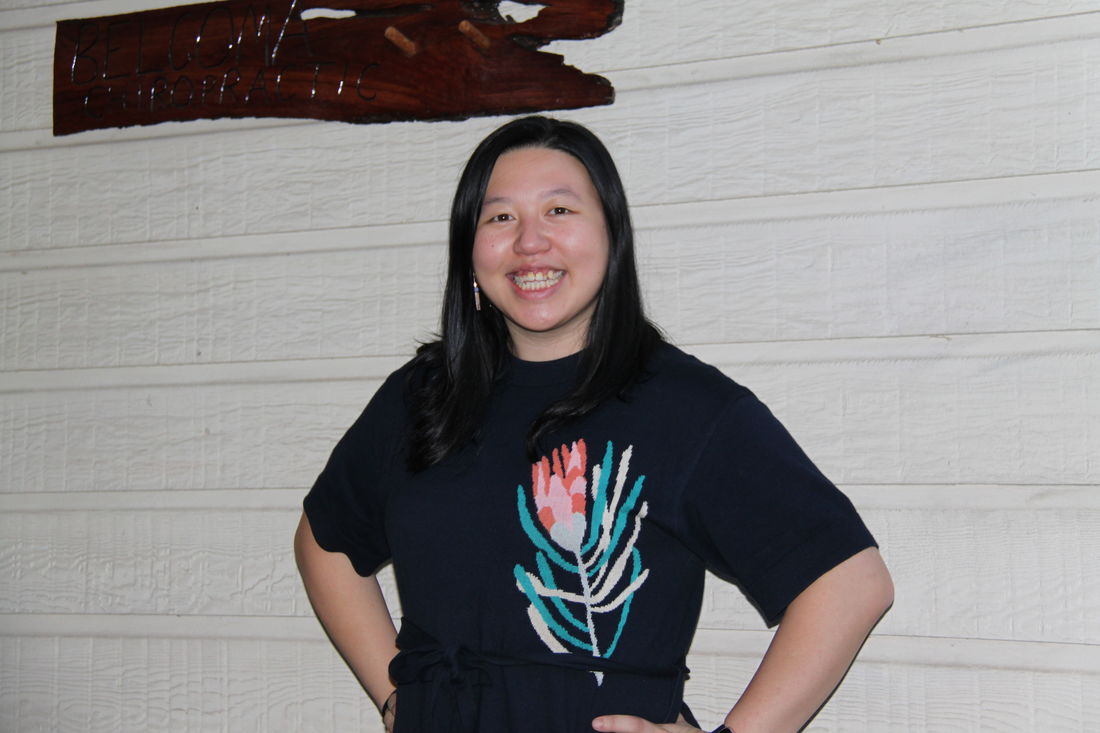 Dr Melissa Chiang
Dr Chiang is a graduate of RMIT University, obtaining her Masters in Clinical Chiropractic in 2010. Dr Chiang has a keen interest in Sports Chiropractic and has been involved with local and international sporting clubs and tournaments.
Dr Chiang uses a variety of Chiropractic techniques including Diversified 'manual', Logan, Activator, Sports Chiropractic and Paediatric Chiropractic, tailored to suit each individual's needs, providing patients of all ages with the highest quality of chiropractic care.