Products
ICE GEL is designed to provide fast temporary relief of pain associated with muscular aches, backache and arthritis.
The ICE GEL Therapy Features:
Convenient and portable tube – for sports bag, handbag, home/office first aid kits
Water based, non-greasy formulation
No stains on clothing or bed linen
Easy to apply
Use when ice is not available
ACTIVE INGREDIENTS
Menthol 20mg/g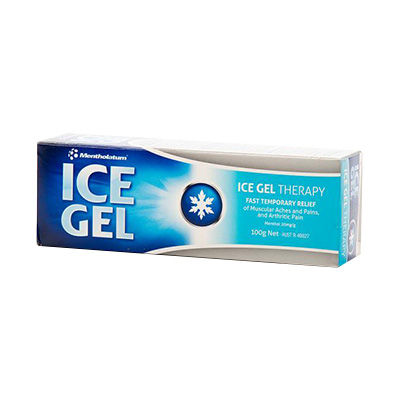 ---
ICE-AID PACKS
A reusable cold and hot pack.
Freezable * Microwavable * Non-Toxic.
Cold – for pain relief, muscle spasm, sprain, strain, bruises. Also for headaches, toothaches, minor burns and insect bites.
Heat – for stiffness, muscle cramp, osteoarthritic pain and muscle tension.
– Every house should have Chiropractic Ice Aid for immediate relief.
– For cold therapy simply place in freezer compartment at least 1 hr prior to use.
– For heat therapy simply place in microwave for short time or place in hot water.
– Chiropractic Ice Aid is endorsed by the Chiropractic Association of Australia.
– Ice Aid comes with complete instructions on use and contra-indications.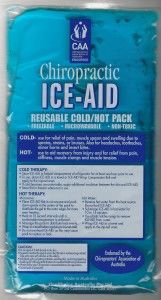 ---
Heat Packs
Wheat Bags are so simple to use, Just Heat and Treat®
Heat therapy, or "Thermotherapy" is one of the most effective forms of treatment. Heat therapy has been long associated with comfort and relaxation but it also goes a step further and can provide both pain relief and healing benefits for many types of muscle injuries. Heat therapy is also a great method of providing immediate relief from sore, tight and stiff muscles and joints.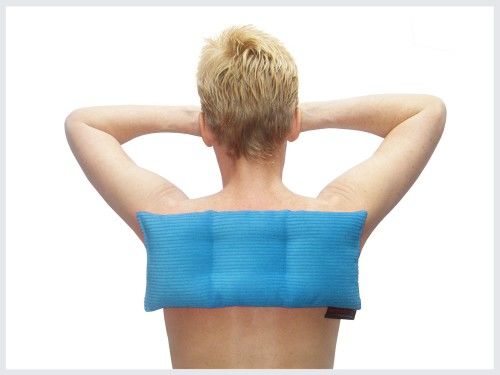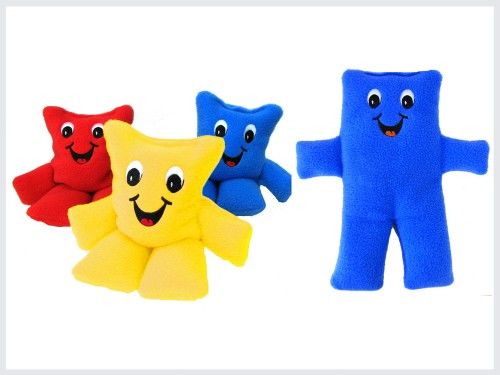 ---
Chiropractic Pillows
Regarded by health professionals as the perfect memory foam cervical neck support pillow. One size suits all - Adjustable to suit all physiques
The Complete Sleeprrr Original Pillow is a luxurious cervical neck support pillow featuring removable foam inserts, giving 12 different adjustment options so you can create the perfect pillow to suit your comfort needs.
Premium grade foam - Made in Australia
Designed to encourage side sleeping

---
Magnesium
Assists with bone formation
Keeps the nervous system calm
Relaxes muscles
Supports the immune system
Use mageseium for:
headaches and migraines
muscular aches and pains
insomnia
fatigue
stress
pre-menstrual discomfort and period pain
MAGNESIUM CAPSULES AVAILABLE AT THE CLINIC
60 Capsules - $16.00 per bottle